Charge your career
Join us on our mission to make clean power accessible.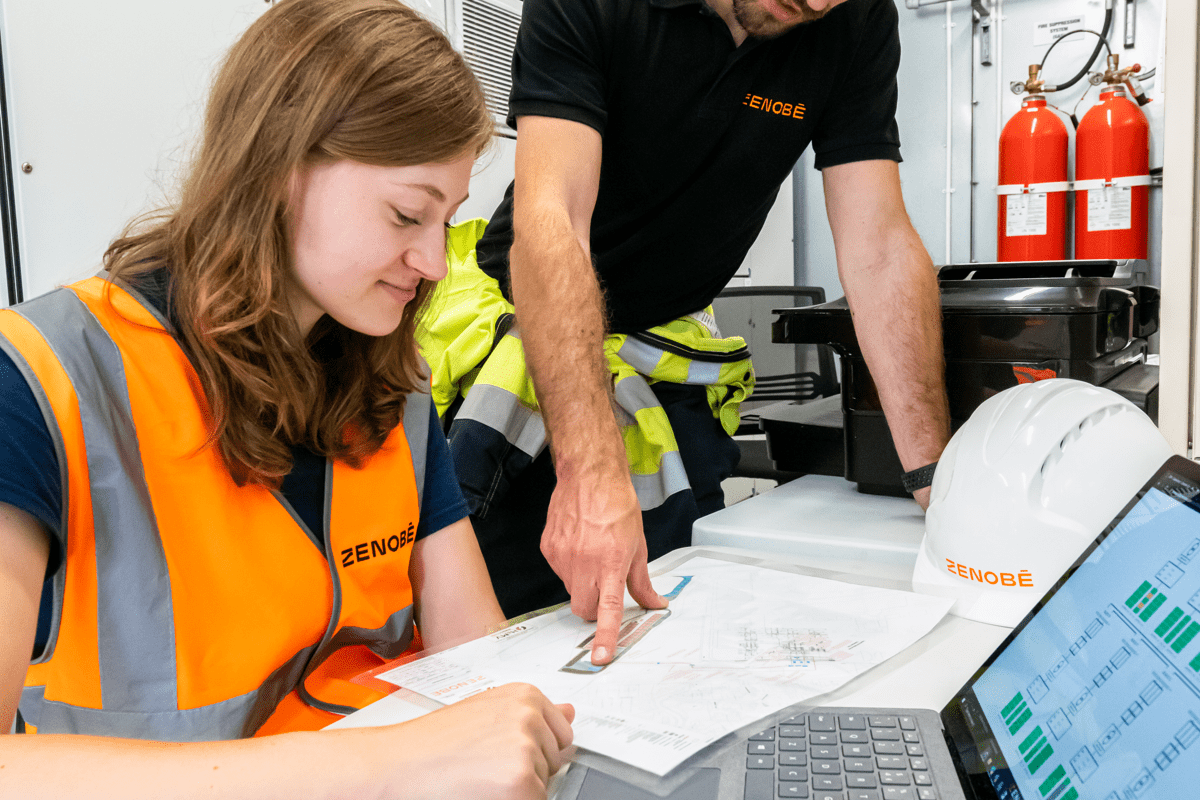 Want to apply but not sure you're a perfect match?
We realise that certain groups of people are less likely to apply for a role if they don't meet 100% of the job requirements. To be absolutely clear: if you like the look of one of our jobs and think you could do it well, we encourage you to apply with a CV that highlights your transferable skills and experience. Above all, we are looking for collaborative, flexible, empathetic people who are interested in creating and promoting practical routes to a zero carbon world.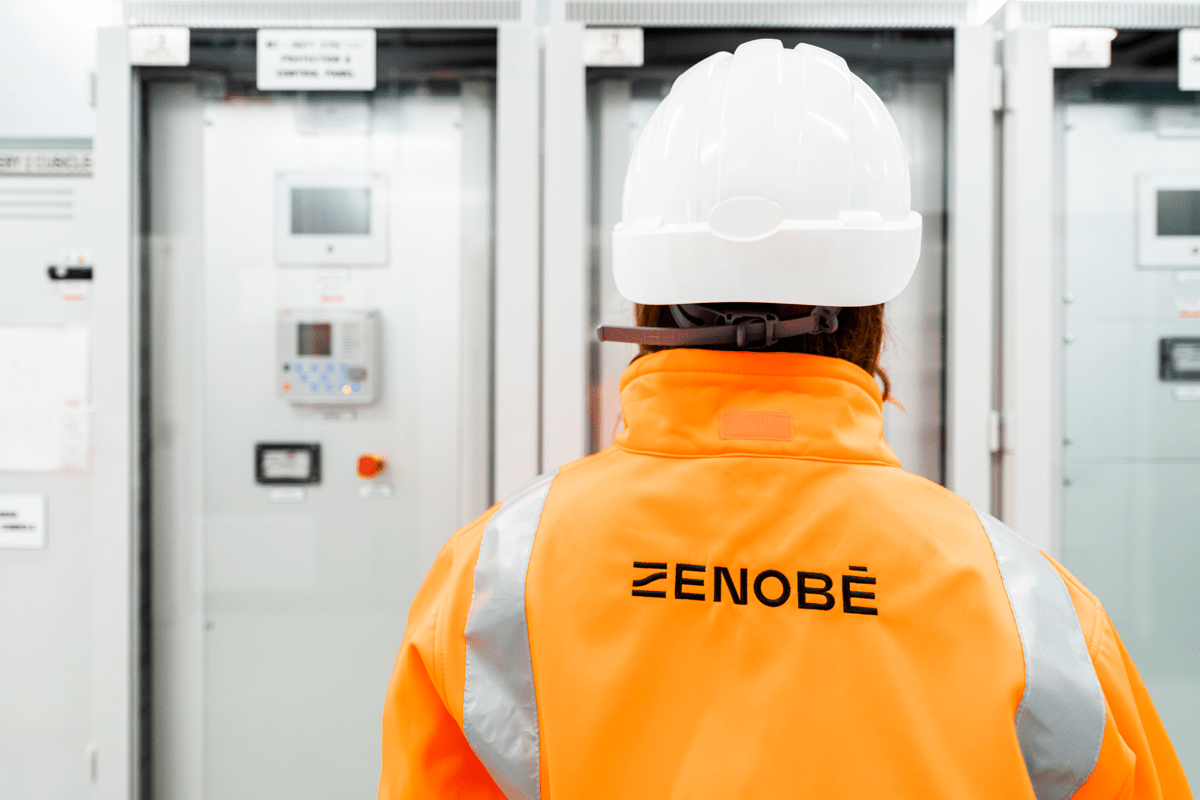 Can't find anything of interest?
If you're interested in working with us but none of our current openings catch your eye please connect with us and we will let you know as soon as we have something you might be interested in.
What happens with my application?
Application
The Talent team review applications and aim to get back to all candidates, even if we're not a match this time
Interview
Depending on the role you may be invited to one or more interviews and asked to complete a short task
Outcome
If you've interviewed with us we'll provide you with an outcome plus any helpful feedback points
About Zenobē
Head over to our main website to hear more about our story